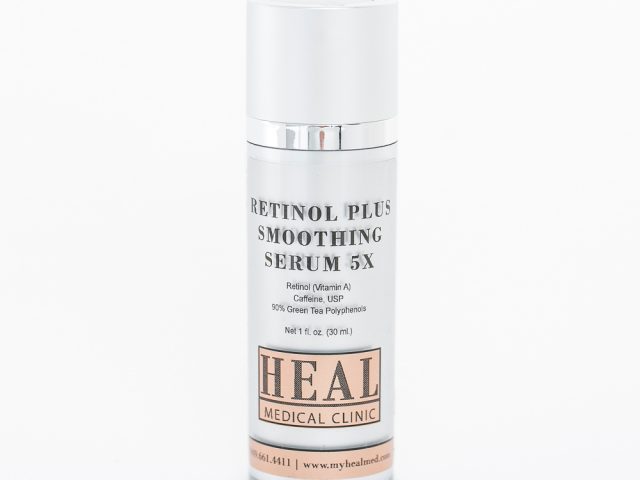 Retinol Plus Smoothing Serum 5X
Retinol (Vitamin A) helps to reduce the appearance of lines and surface wrinkles, revitalizes, firms, smooths and enhances skin tone and texture while helping to minimize the visible signs of aging. This serum has been enhanced with green tea polyphenols, caffeine and moisturizers to reduce redness, increase the antioxidant properties of the serum, and hydrate the skin.
Featured Product
Focused on delivering optimum results, this eye repair cream ...